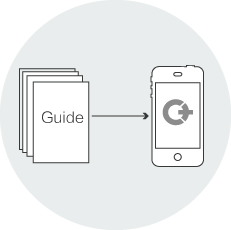 Easy Accessed Content
Have all conference information including program, speakers and maps at your fingertips, even offline!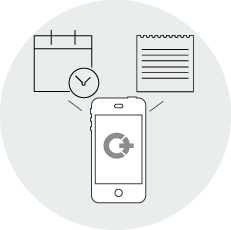 Personalized Experience
Make your personal schedule with reminder, take notes during the speech and rate the session after it finishes.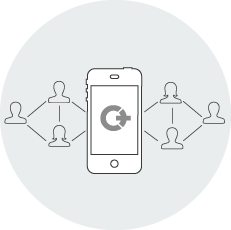 Stay Connected
Engage with other attendees by tailored professional network and in-app communication tools before,during, and after the conference.